Home living brand 'Puriday' new launched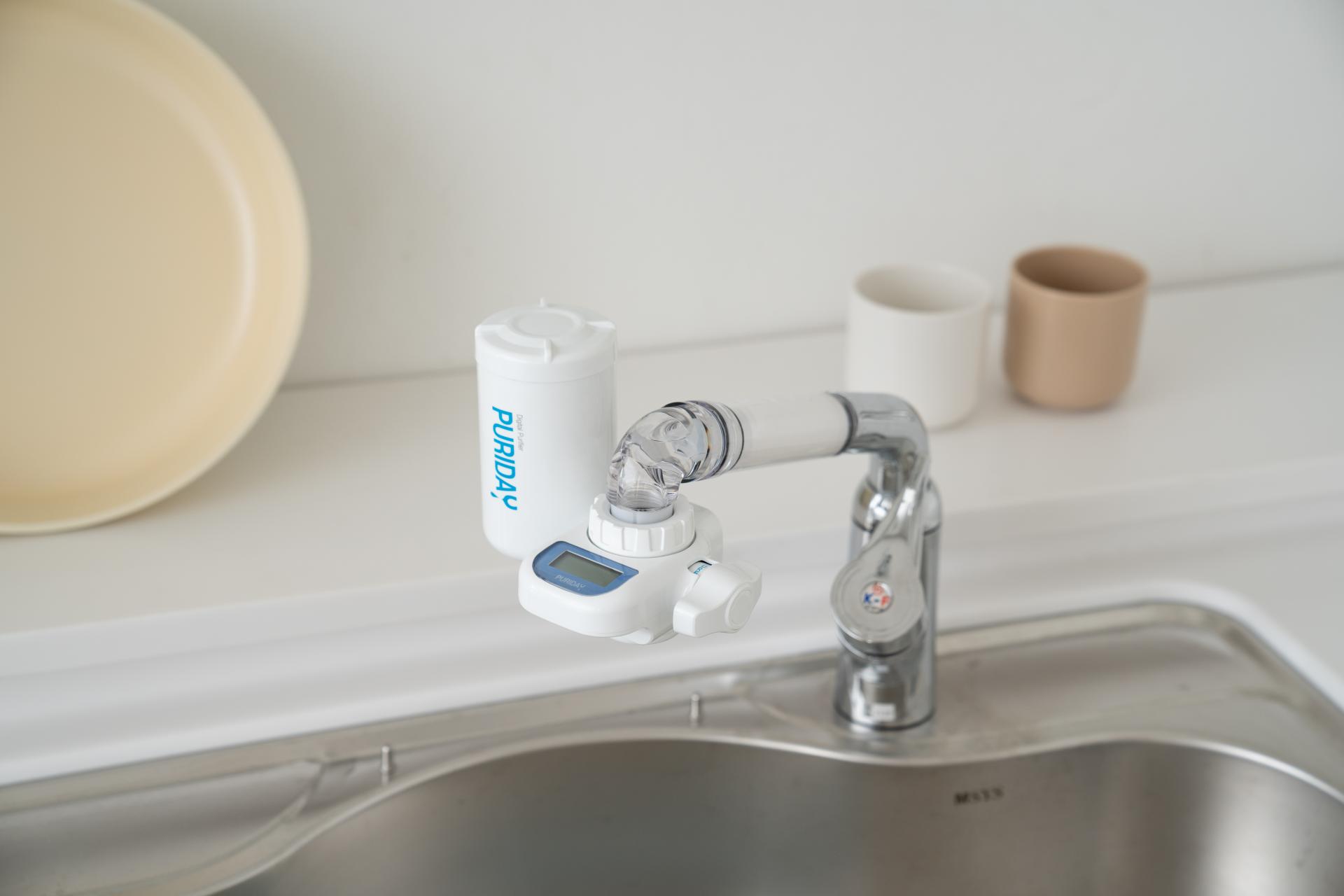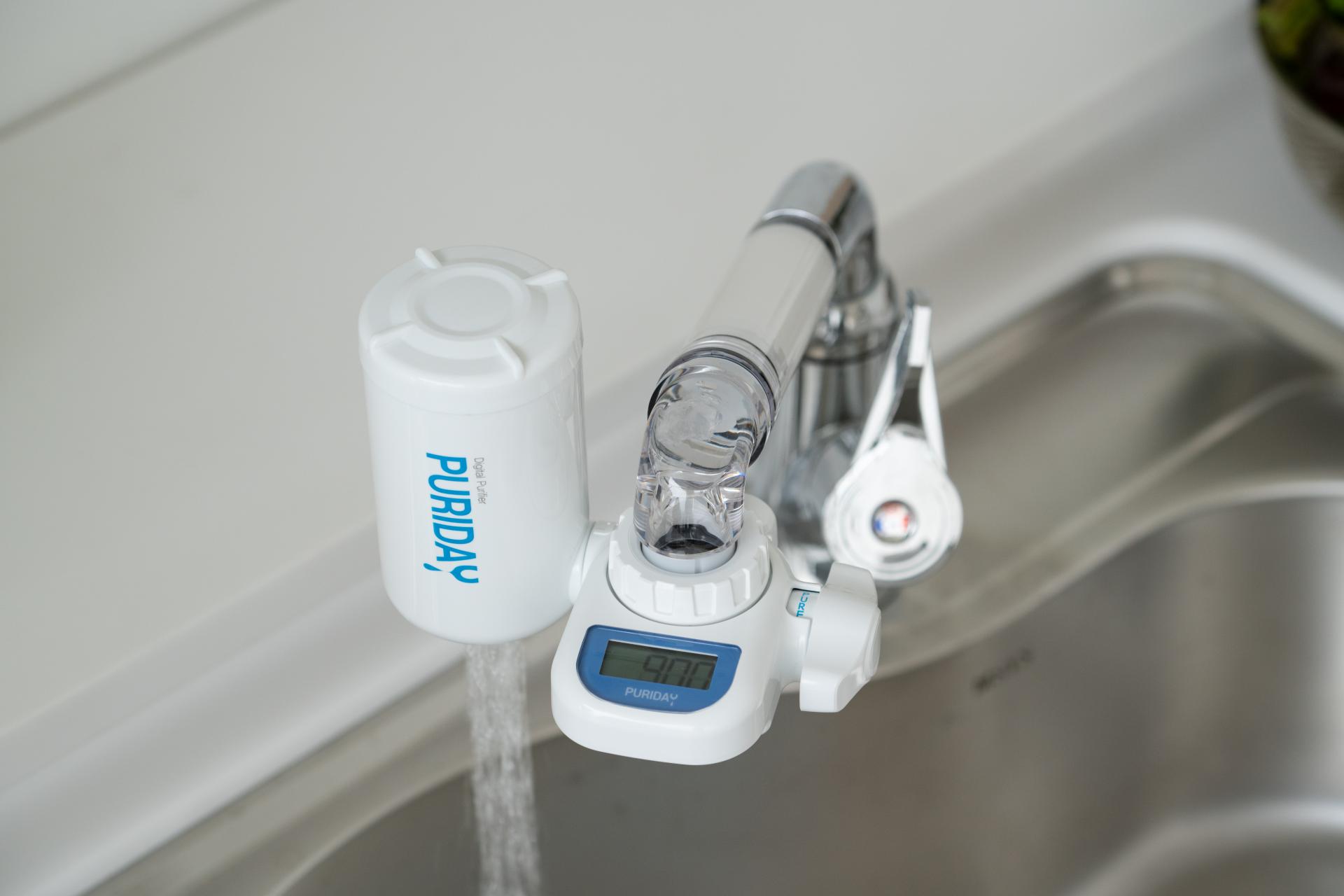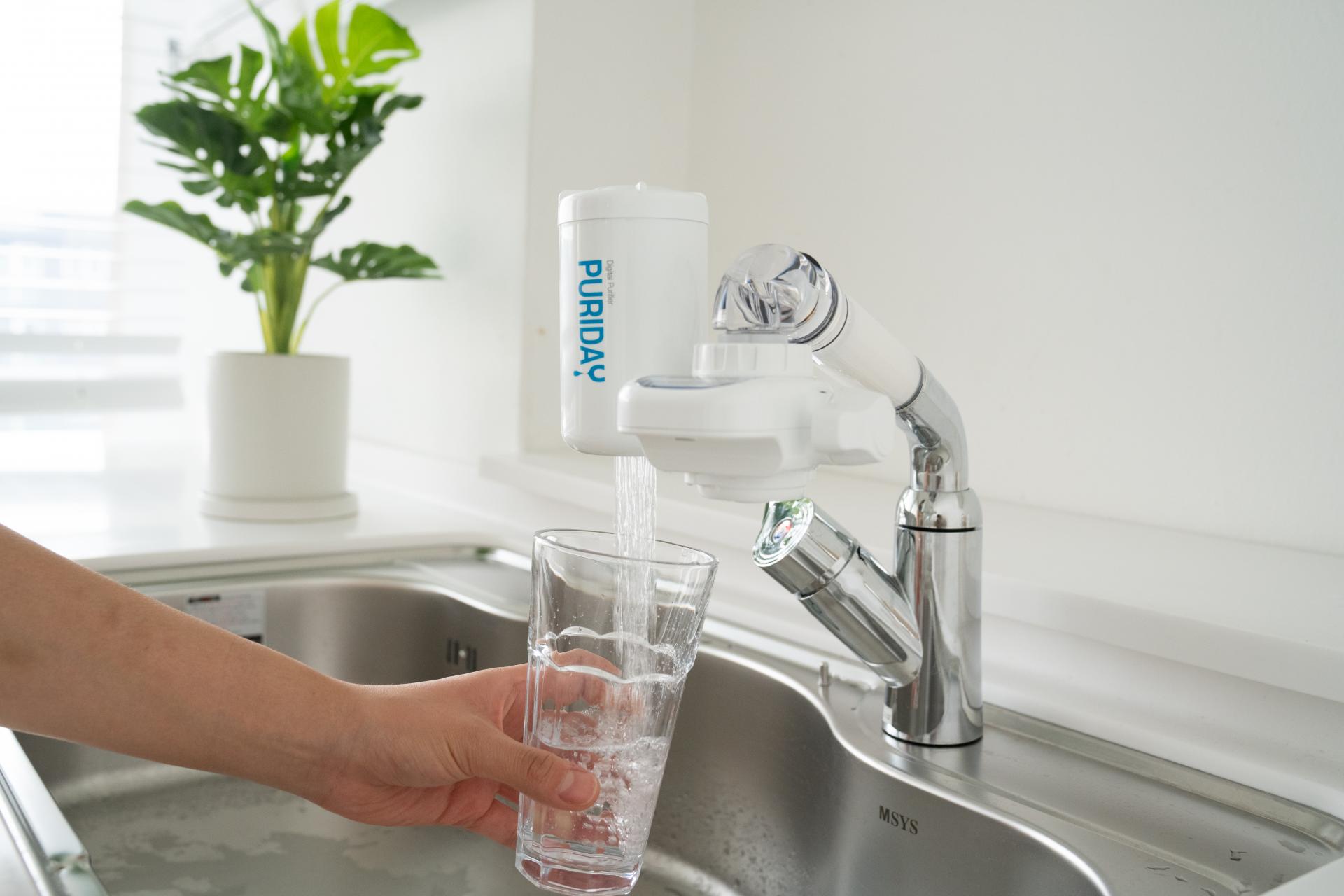 Hello
The company always consider clients first, H&CARE Co.,Ltd, launched Home living brand 'Puriday' and Puriday faucet mount water purifiers
As Puriday directly connect onto kitchen faucet, it brings exclusive benefit in terms of easy installation and self management.
Puriday uses NSF certified material only for filtration to prove safety and filtration performance.
4 stage of Puriday filter composed of stainless mash screen, PP screen(Sediment), activated carbon block and hollow fiber membrane to provide
great tasting of water without bacteria and contaminant.
Long lasting filtration, 900L, can be used up to 7.5month(4L / per day)
Save earth from platic a Puriday provide 1800 single use bottle.
Save budget as you can purchase the filter cartridge on every 6-7month.
Save your body as away from micro-plastic in bottled water you drink everyday.
In addtion, by turning water selection lever, you can select water stream mode you want.
And smart LCD display shows count-down of remaining filters intil chartridge exchange.
H&CARE launched Puriday with our best R&D personnel and core technology to show reliable water purifiers.
As a result, Puriday passed Korea water purifier assesment under stict purification test.
Based on our experience, we added technology that should have and convenuence for customer.
We, H&CARE, will step forward to you woth more opportunity and comming up exhibition.